Bio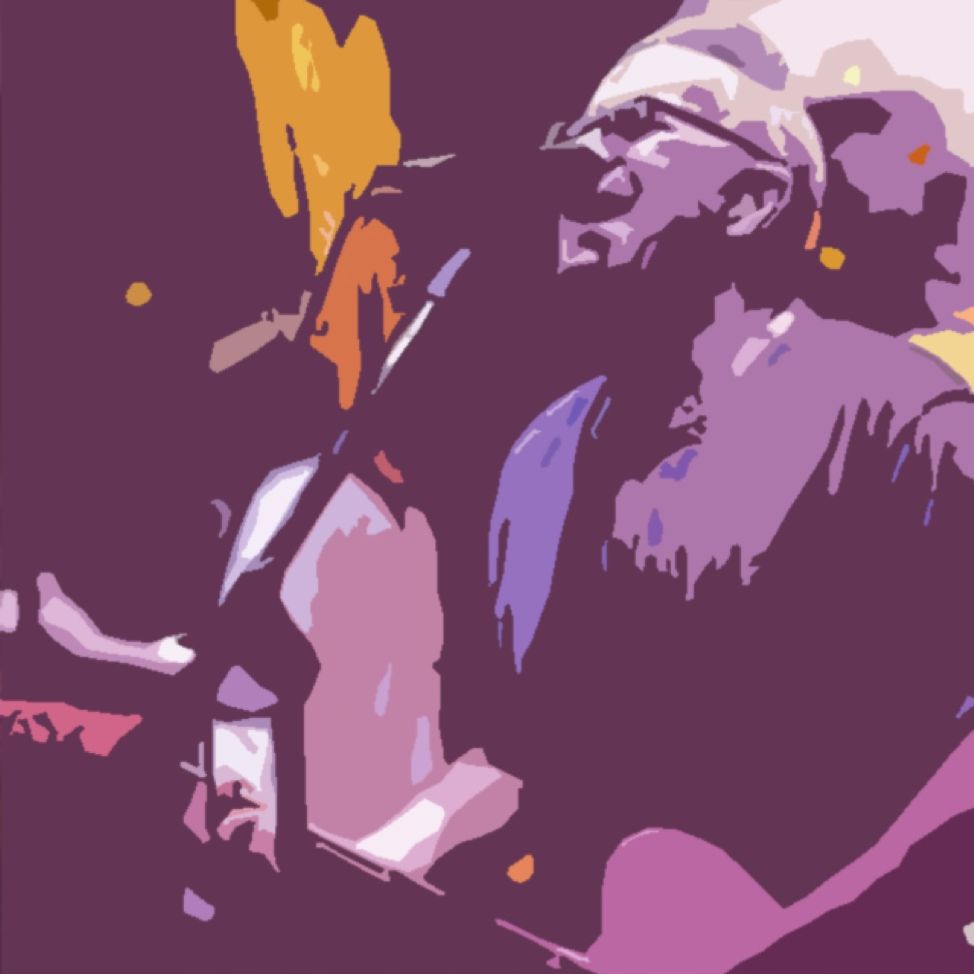 John McCabe
Musician / Artist
The painter T. Nem Hackett turned me on to punk rock and I am forever indebted to him for that. Having grown up in the circumference of Meat Puppets territory in Phoenix, AZ, I was not to become aware of them until it was nearly too late.  My formative years had me in a decade long Grateful Dead coma. T. Nem and punk rock pulled me from that.  
I initially started playing music, during my college years, on the streets and coffee shops (Steep 'n Brew) of Madison, WI with Dave - an elderly homeless guitar player from Kentucky. A duo. 
Nem and I later started 'The Shelf Talkers' in Boston in the late 80's and managed to record one 1/4" tape 4-track tune called "On The Road" 
Ten years ago I cobbled together a makeshift home studio and began recording demos, which led to my first Studio EP, 2017's 'Flower Circle', recorded and produced by John Kimbrough (Walt Mink, Teen Judge).  In May, 2019 I released my follow up EP, 'These Years', working with the same production team and musicians at Janky East.  
In September 2020, I released my 3rd EP: 'What For'.  Recorded in the Orange Room, Laguna Niguel, CA, mixed by El Kabong and Mastered by Jason Deift.  
In late 2019, I co-founded a trio, Good at Rockets, with Joel Cassara. Just as we were getting lift off, the global pandemic hit, but we managed to record and distribute our first EP, 'Unraveled' in March, 2021. More recently, we released our first single, 'The Margin' in September, 2021.
I am very excited to release my latest solo project: No One Ever Says EP, produced by John Kimbrough. 
With live music back in full swing, I am currently doing 1 or two acoustic solo spots a month - and one or 2 with Good at Rockets.